Carver Sportsmen's Club Meets the First Tuesday of Each Month Except for November. New Members are Welcome.
---
Hunter Education Course Enrollment Information
All courses and course materials are free. Course schedules are updated often; however, classes fill up quickly. Those interested in Basic Hunter Education, Bowhunter Education, or Trapper Education can use the Course Notification Form to be notified of upcoming classes via email. Those interested in other classes, which are offered less frequently, may contact hunter education office at (508) 389-7820 and will be notified via postal mail.
---
Click on thumbnails below to view larger photo
---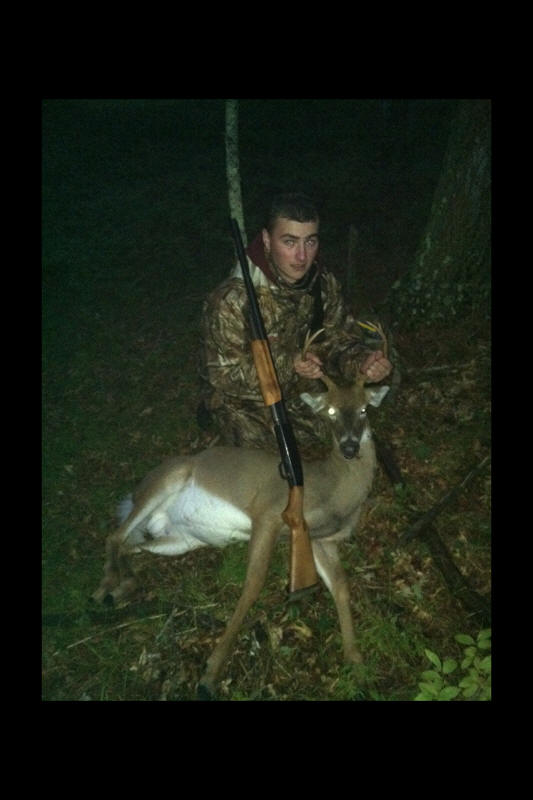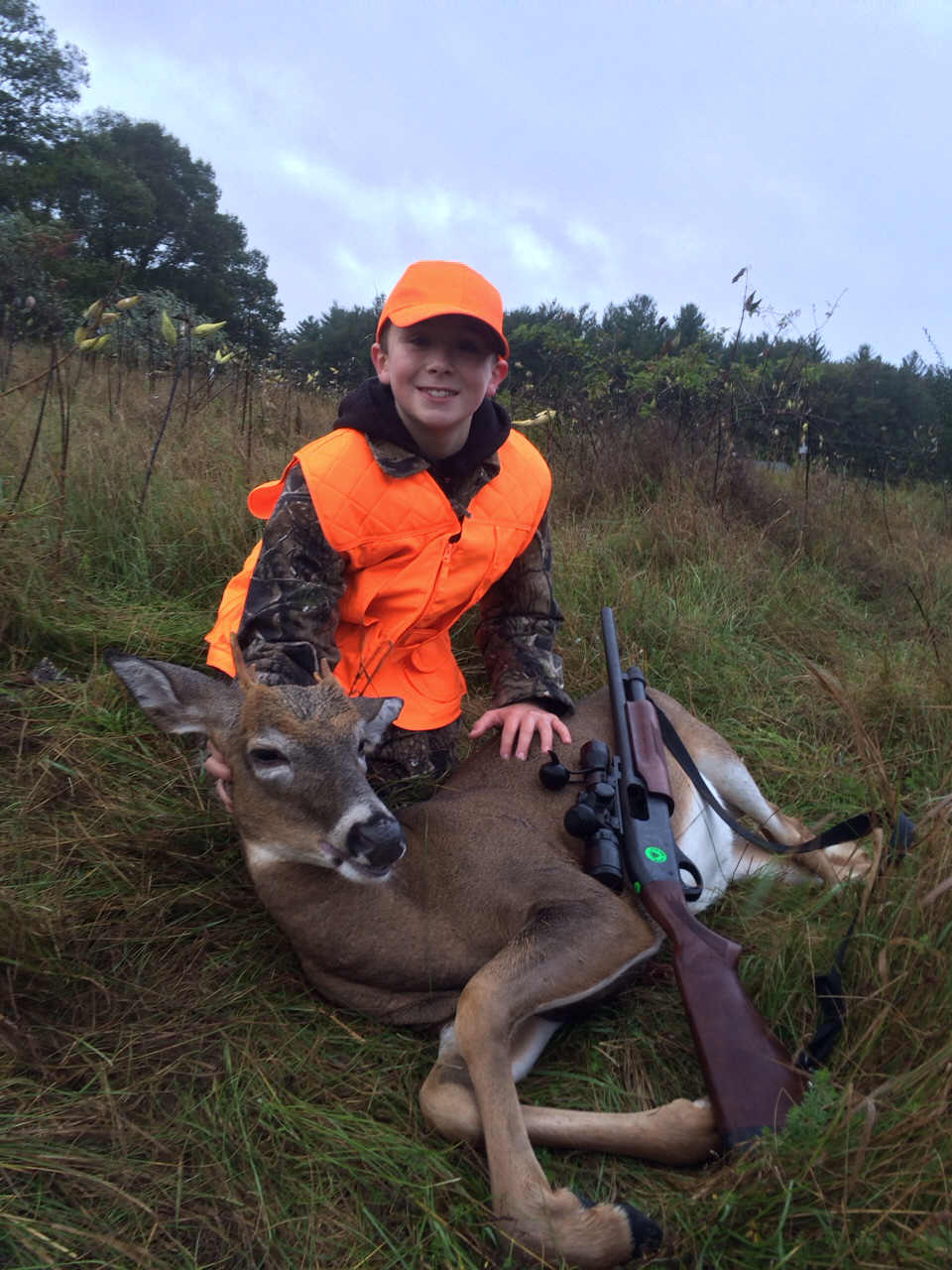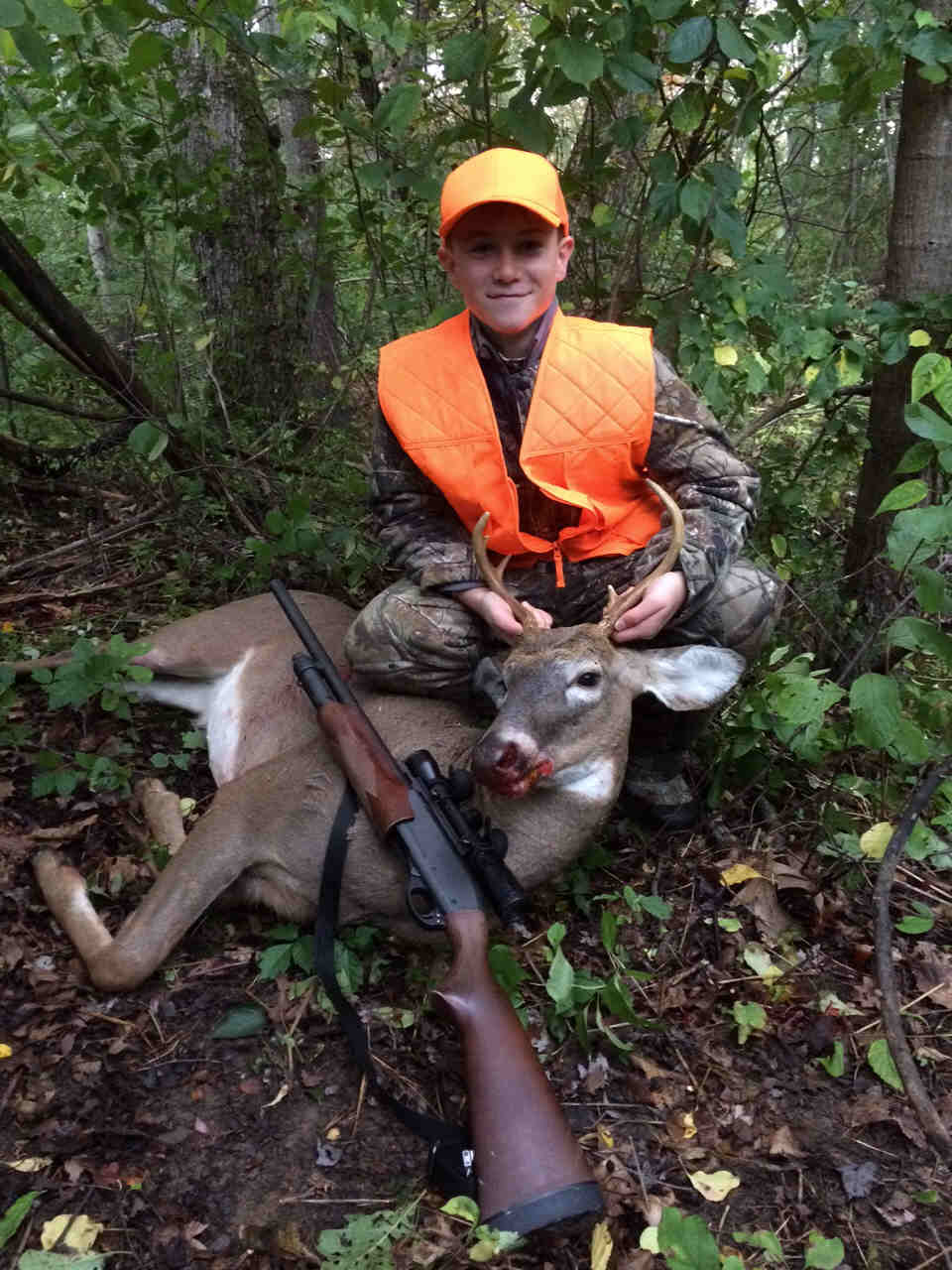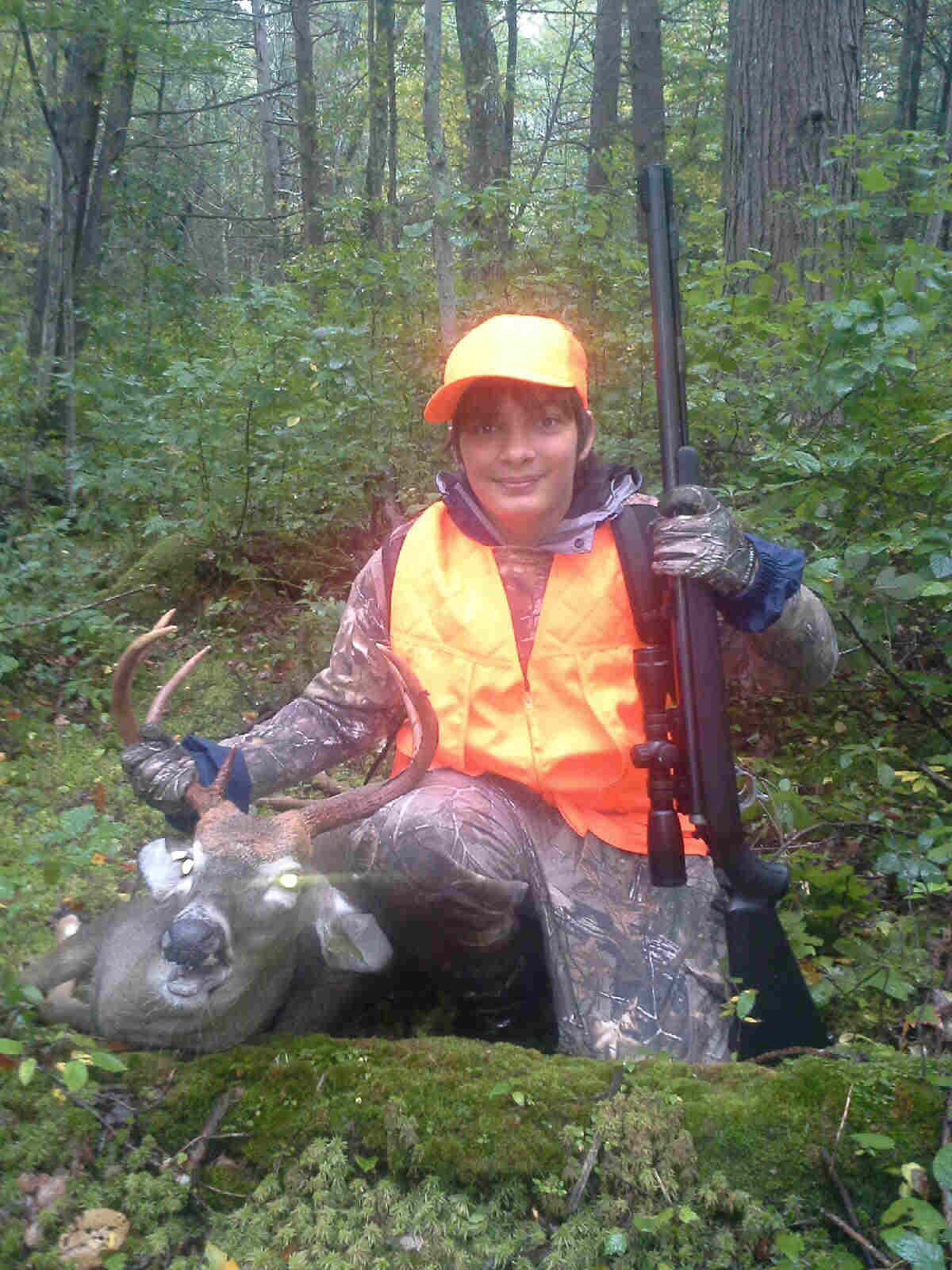 ---
Press Release Carver Sportsmen's Club

The Carver Sportsmen's Club awarded Lawrence Harju, of Middleborough, a Directors award for his lifetime of outstanding support and leadership at it's annual game Supper. Mr. Harju has been a member of the club for 50 years. He currently serves as the Clubs Vice President and member of the Board of Directors and Vice President of the Plymouth County League of Sportsmen. The award, the first of it's kind in the 67 year history of the club recognizes his service longevity and selfless devotion to the club and its ideals of sportsmanship.

Attached please find photos.

Paul Johnson
President Carver Sportsmen's Club
508-241-2333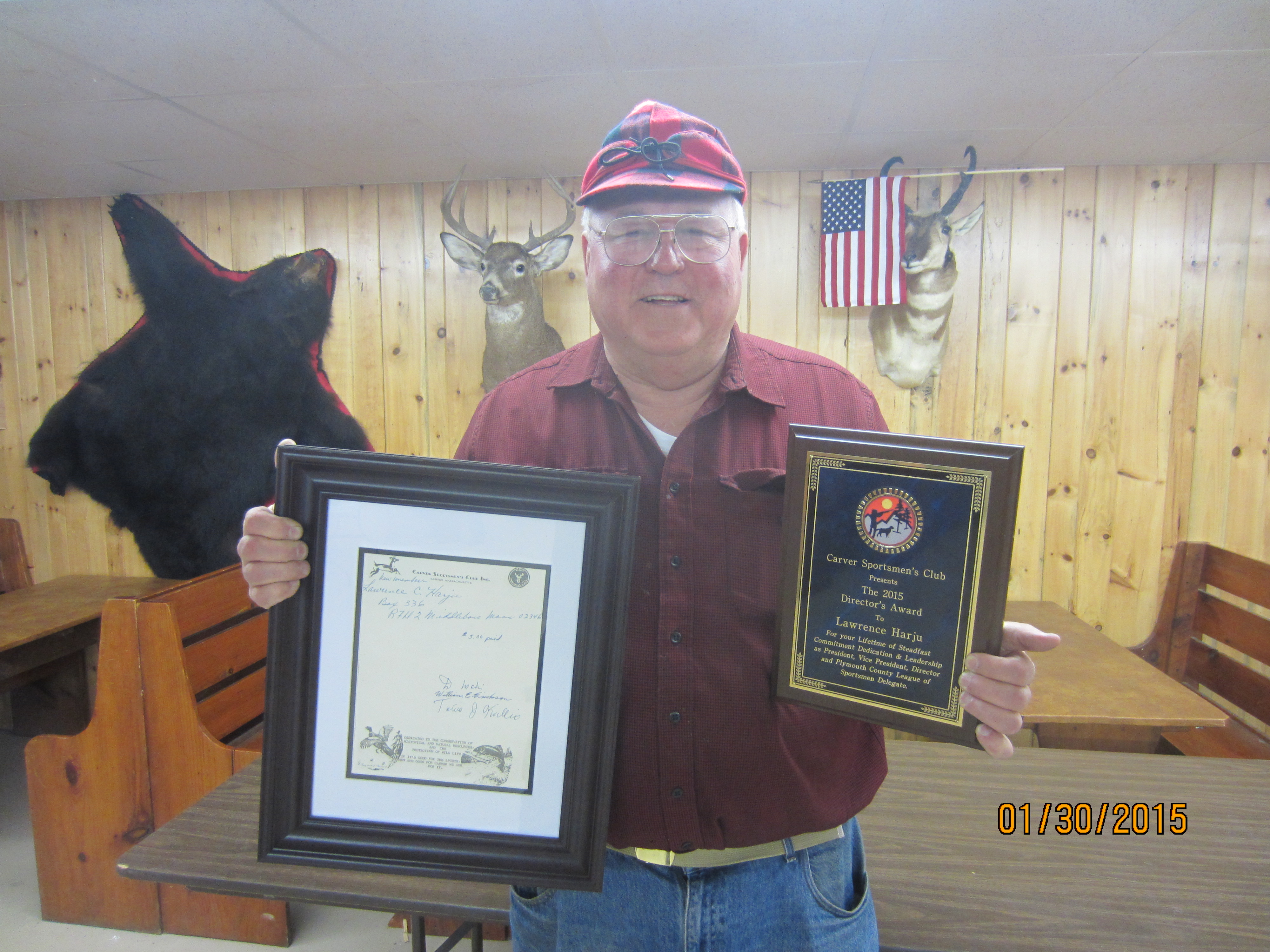 ---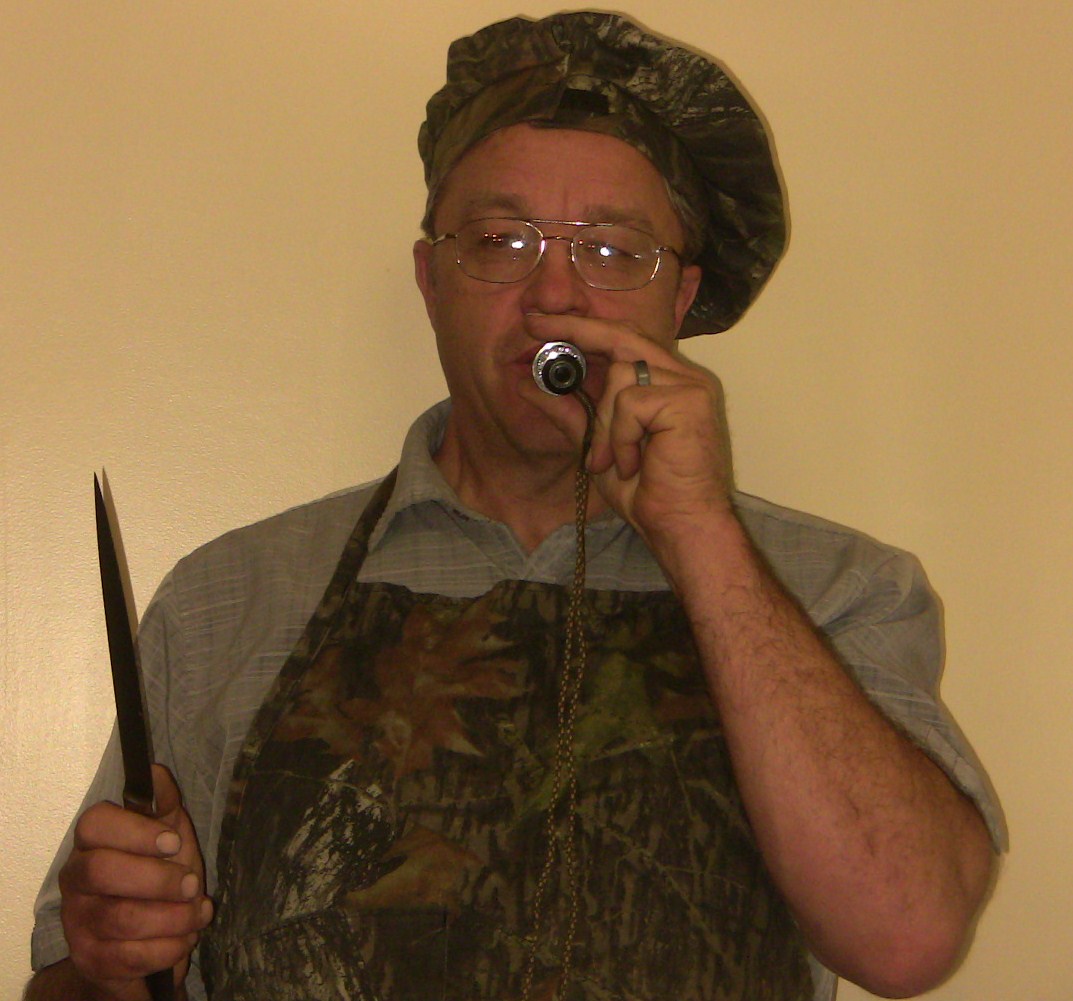 ---
Dan's Turkey
---
Brendan's Turkey
---
Cody's Turkey

Jake's Turkey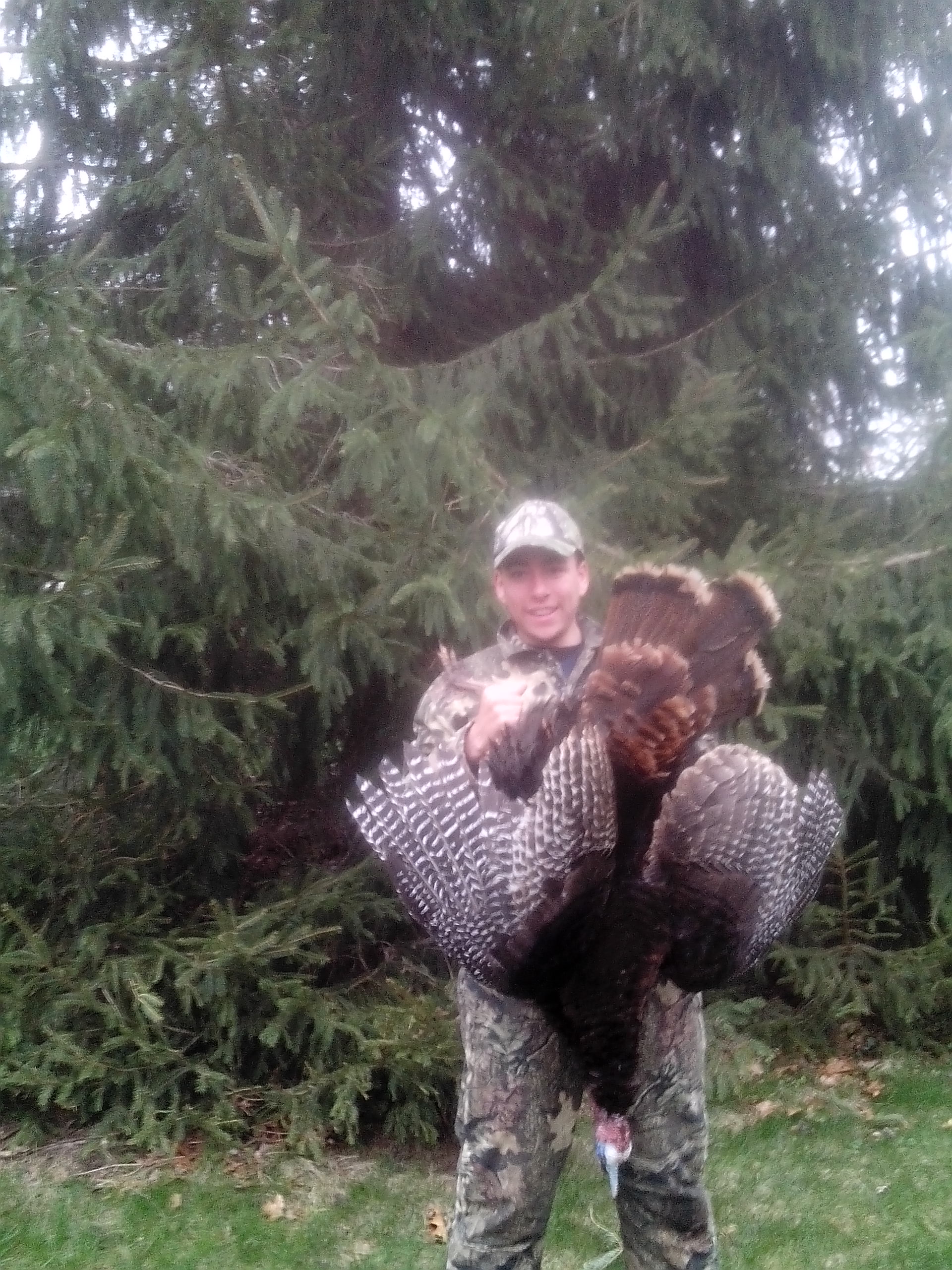 ---
Brendan Gardener Pics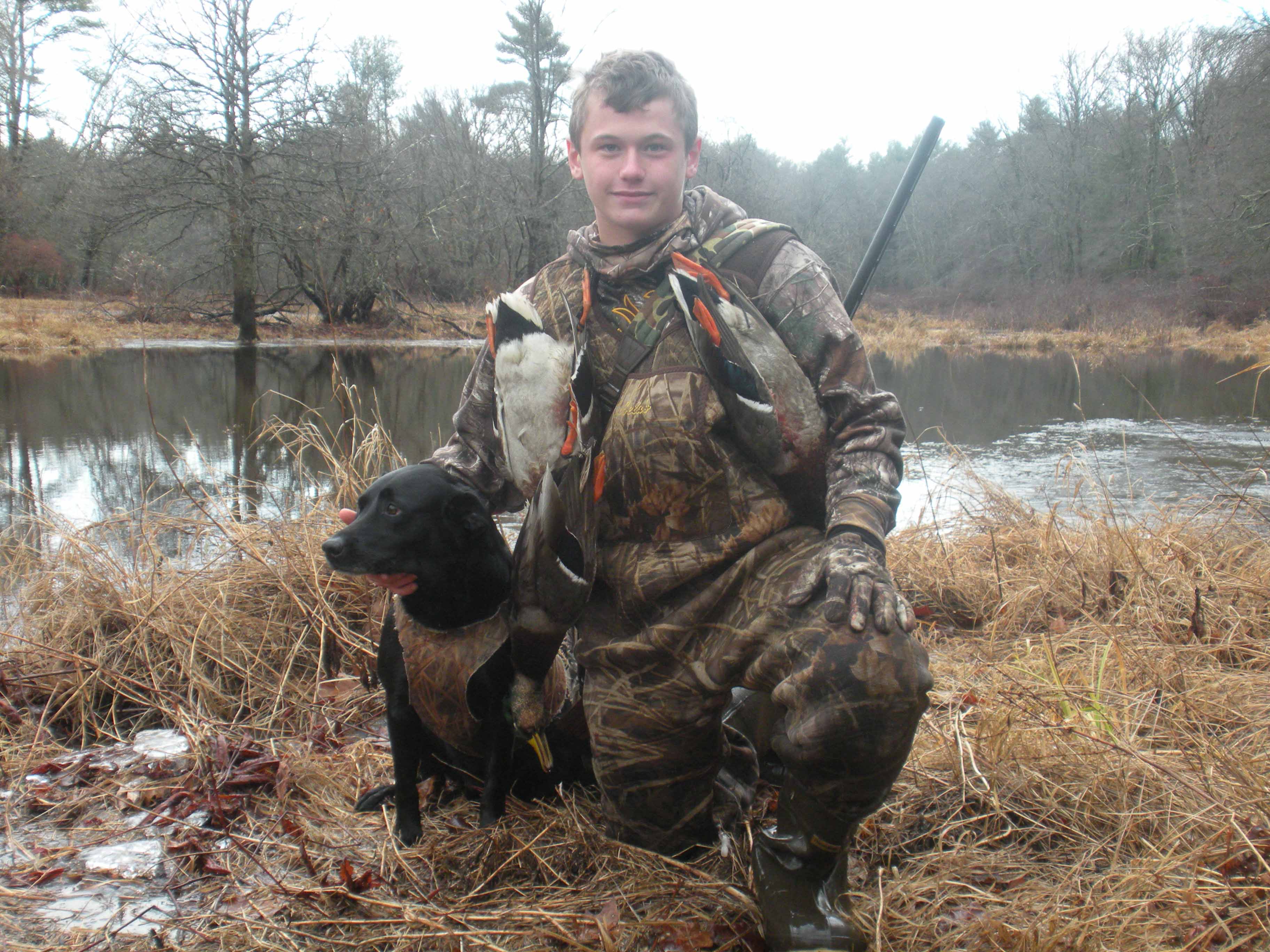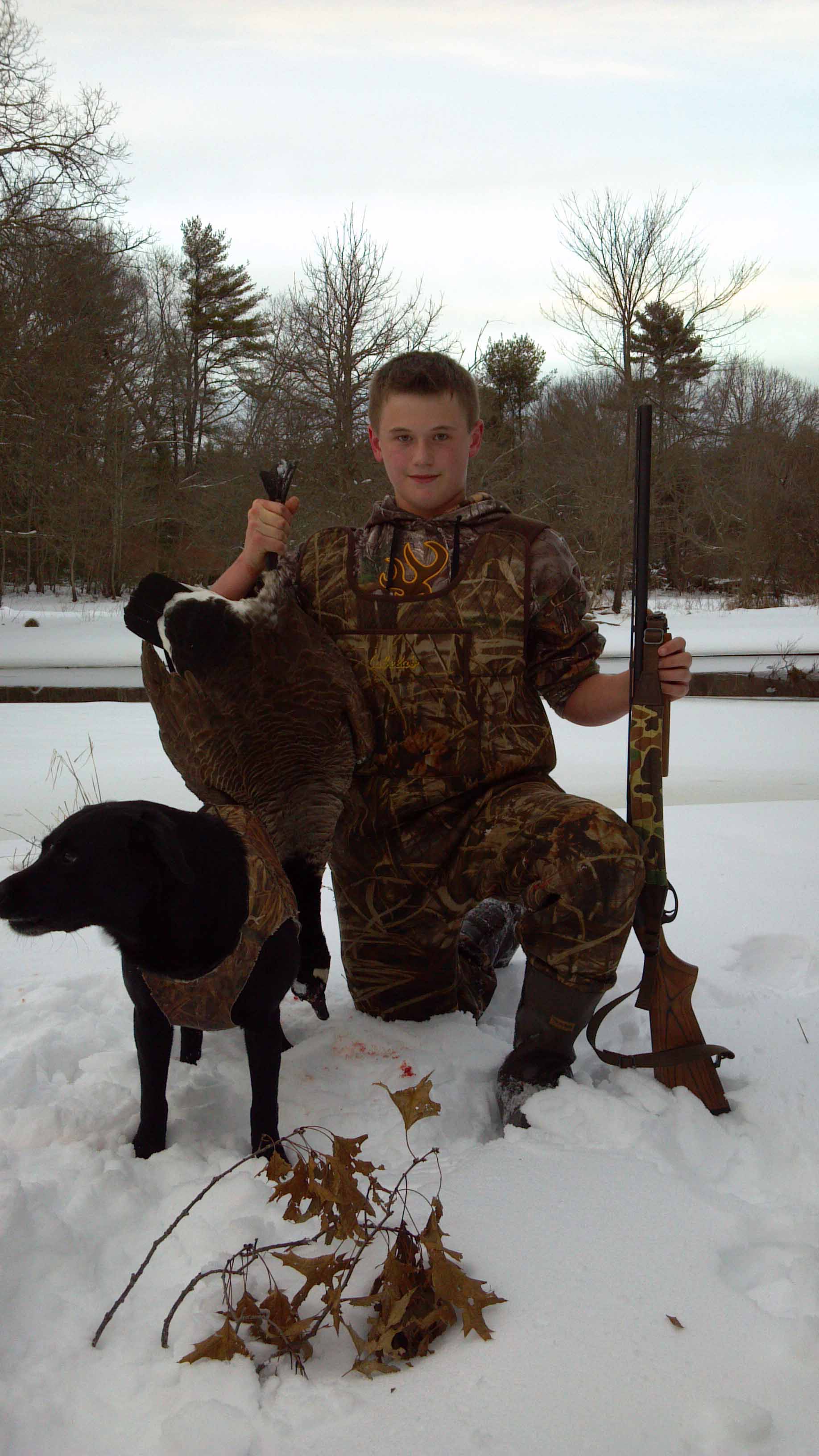 ---
Kady Winsor Pics




---
Scott & Tyler Canada Geese


---
Scott B First Deer

---
Scott B Duck Hunt


---
Kyle & Tyler Duck Hunt

---
2012 Youth Waterfowl Hunt


---
Massachusetts Sportsmen's Council
Hunting Restrictions In Some Massachusetts Communities
Compiled by the Massachusetts Division of Fisheries and Wildlife
---
Young Adult Pheasant Hunt Photos
Click Here to View 2007 Pheasant Hunt Gallery
Click Here to View 2008 Pheasant Hunt Gallery
Click Here to View 2009 Pheasant Hunt Gallery
Click Here to View 2010 Pheasant Hunt Gallery
---
Duck and Goose Hunt Photos
Click Here to View Duck Hunt Gallery
Click Here to View Goose Hunt Lesson
2007 Carver Sportsmen's Club Deer Pool
---
Young Adult Turkey Hunt Photos
Click Here to View 2009 Turkey Hunt Gallery
Click Here to View 2010 Turkey Hunt Gallery
---
Record-Low 26% in U.S. Favor Handgun Ban
---
---